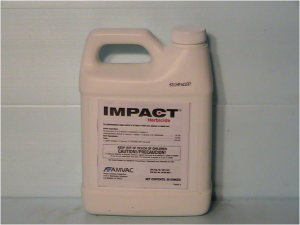 A few weeks ago I spoke at a meeting in Tipton County, IN about what chemicals to watch out for when a producer was following corn or soybeans with cover crops.
My instruction then and now is – "Follow the label" AND "talk to your chemical supplier" about what is safe for planting brassicas, clovers, peas and grasses.
And I want to make it very clear – I AM NOT A CHEMICAL EXPERT.  I will, however, search for answers. I've asked a few chemical companies for their help in getting some information out about how their chemicals work with cover crops, but I'm getting no response.
So here's the protocol I've been following. Each time I get a chemical question,  I perform an internet search on that product, find the MSDS sheet, and then pass along the findings.  I'm glad to help and I'm thankful for the internet that helps me help producers.
However, we now have a few tools that can be quite helpful for all of us.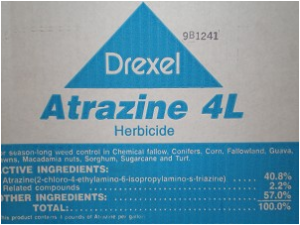 My friends Hans Kok and Dan Perkins passed along this Corn and Soybean Herbicides and Fall Cover Crop Establishment (Penn State) chart that I believe most producers will find easy to read and helpful.
Another helpful article is from Kansas State which talks about chemical carryover after a failed corn crop.
There were also two excellent University of Wisconsin publications sent to me from Kevin Shelley who works with the UWEX Nutrient and Pest Management Program.
The first publication is Herbicide Persistence and Carryover, by Jed Colquhoun, which provides general information on persistence and the potential for carryover to a subsequent crop associated with herbicide chemical families as well as soils, environmental conditions, and management.
The other publication that Kevin sent is the PDF for A3646.  In the appendix, Table 2 provides a concise listing of the Planting Intervals for Rotational Crops associated with most of the herbicides used on field crops in Wisconsin.  It is based on label information from the products listed.  This may be somewhat useful for some of the species used as cover crops.
It's time to plant cover crops in much of the Midwest, so let's be sure that our chemical program from this past spring does not stand in the way of our success!