Welcome to Plant Cover Crops .com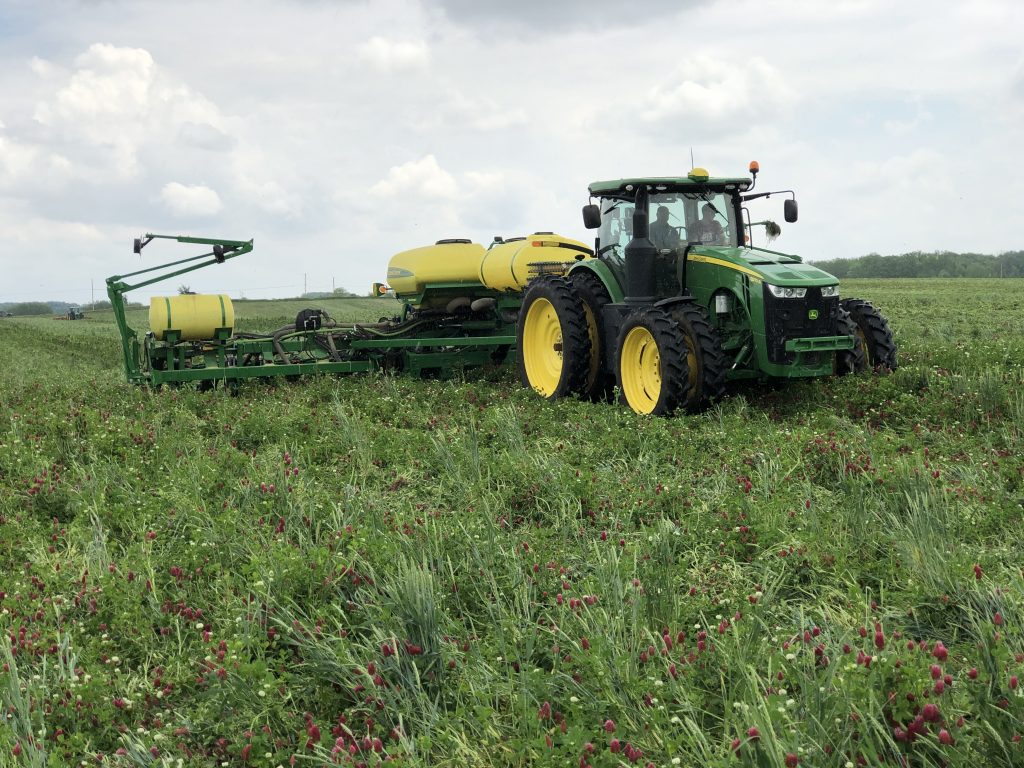 If you are farming and looking to increase your knowledge about cover crops, this is a great place to be. On our blog page, you can simply find the topic you're looking for in the list on the right column, click on it, and find articles designed to answer your questions. Not finding what you're looking for? Simply go to the contact page, fill out the form, and let us know what you need.
The Plant Cover Crops website is owned and operated by The CISCO Companies, located in Indianapolis, IN. We distribute seed across a five-state area. We have a sales team in the area and a couple of forage agronomists to help answer your cover crop questions.
This site is dedicated solely to cover crops. It was originally published in 2008 by Dave Robison, one of CISCO's long time forage agronomists. Dave is now with Legacy Seeds, and CISCO is proud to partner with him on many of our alfalfa varieties. Our other farming website, CISCO Farm Seed, is dedicated solely to the "small seed" part of your farming operation, namely hay, pasture, summer annuals, and yes – even cover crops. It's a great place to go to get answers about your forage questions.
Again, if you have any questions, just click here to contact us.  
No questions? Keep scrolling down to meet our two agronomists. 
Jeremy Sweeten, CCA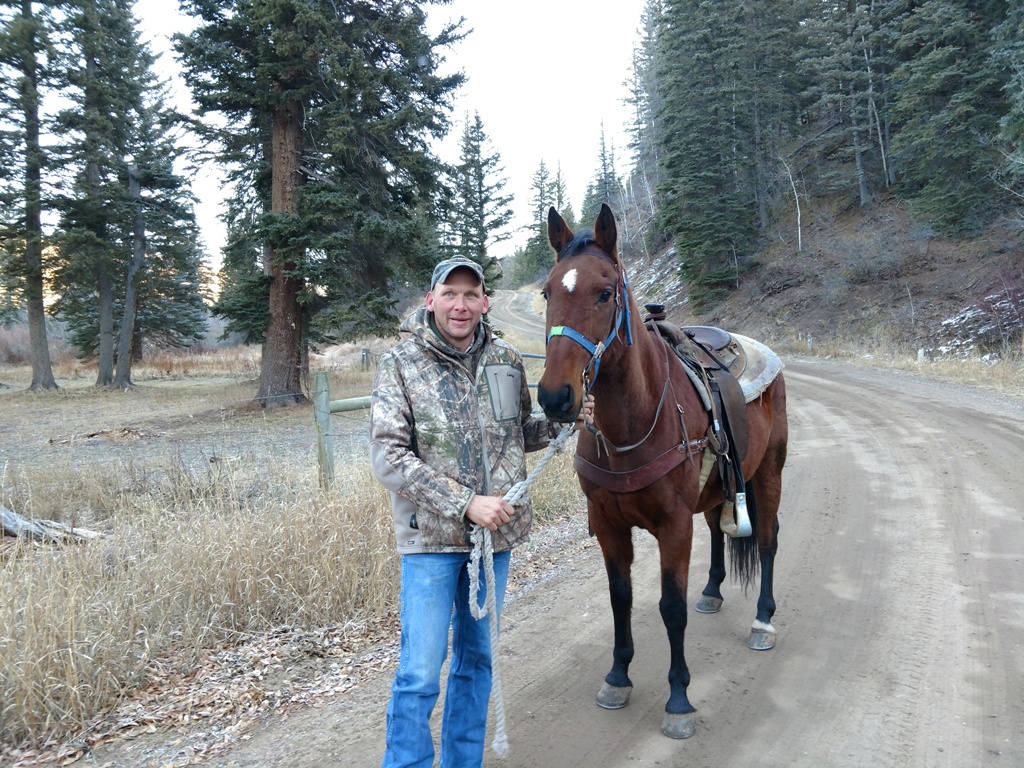 Jeremy is CISCO's northern forage agronomist. His main territory includes northern Indiana, Michigan, and northwest Ohio. He and his family live on a small forage-based farm in the eastern Upper Peninsula of Michigan. They produce about 500 acres of hay, as well as custom raise beef stocker cattle and cow/calf pairs on pasture. They are also starting a grass fed beef herd.  
Jeremy has a passion for raising improved forages, helping fellow producers, and educating others. He is a volunteer firefighter, a board member on the Michigan Forage and Grassland Council, and an avid hunter.
Dustin Johnson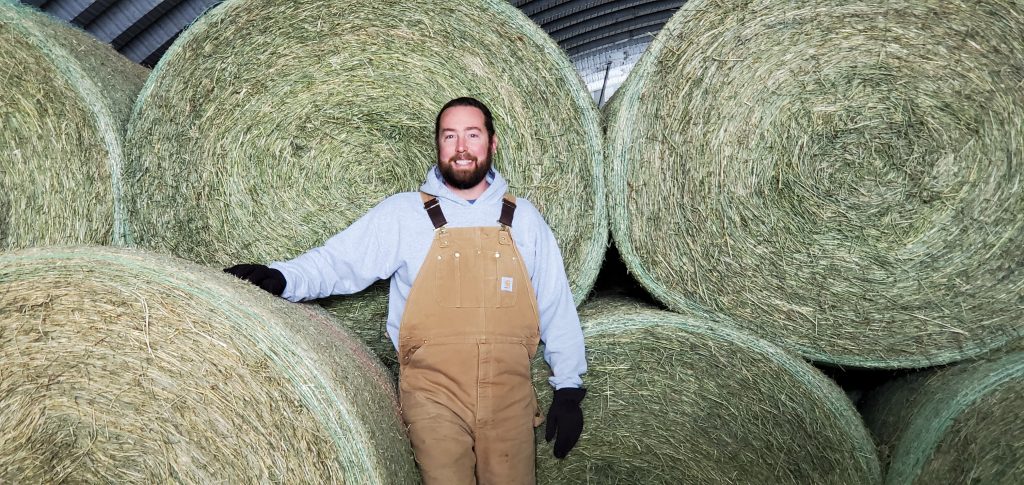 Dustin is CISCO's Ohio Valley Region Forage Agronomist. Dustin studied Agronomy at Purdue University and has work experience in applied crop research and federal crop insurance. Dustin lives near Kokomo, Indiana and operates a family farm business that specializes in high-quality dry hay for dairies, beef cattle, and horse farms, as well as certified organic grains. Dustin passionately believes in soil conservation and the power of extended, diverse cropping rotations to harness the natural productivity of farmland. He is currently serving his 10th year as a supervisor at the Clinton County Soil and Water Conservation District.