Welcome to Plant Cover Crops .com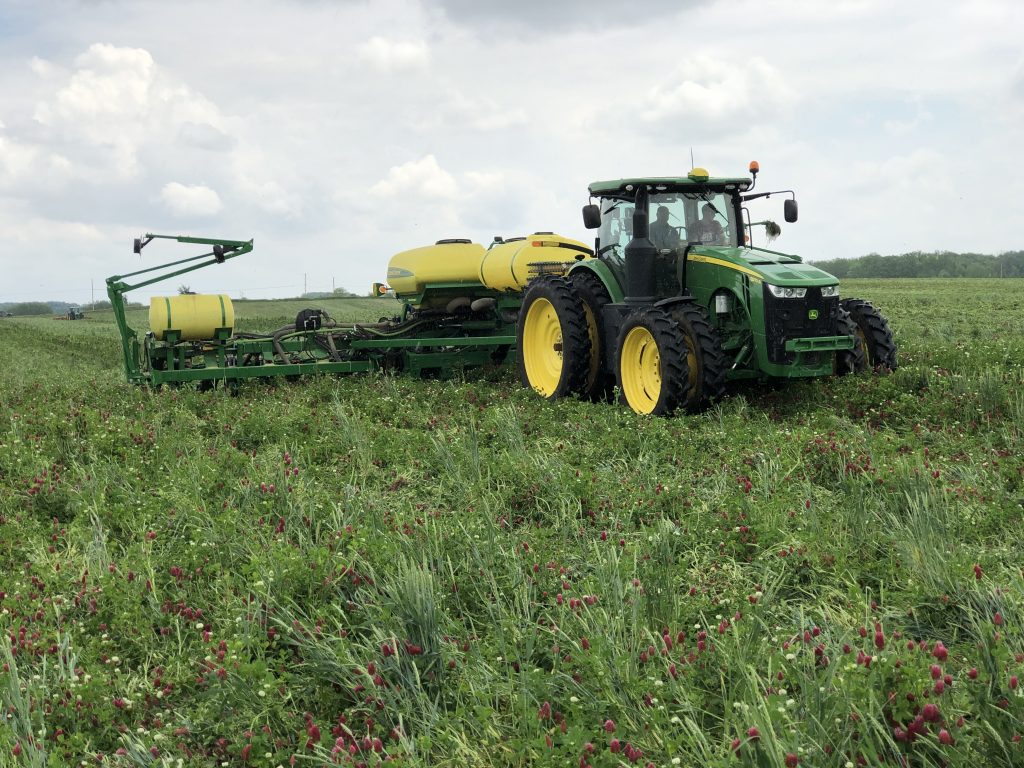 If you are farming and looking to increase your knowledge about cover crops, this is a great place to be. On our blog page, you can simply find the topic you're looking for in the list on the right column, click on it, and find articles designed to answer your questions. Not finding what you're looking for? Simply go to the contact page, fill out the form, and let us know what you need.
The Plant Cover Crops website is owned and operated by The CISCO Companies, located in Indianapolis, IN. We distribute seed across a five-state area. We have a sales team in the area and forage agronomists on staff to help answer your cover crop questions.
This site is dedicated solely to cover crops. It was originally published in 2008 by Dave Robison, one of CISCO's long-time forage agronomists. Dave is now with Legacy Seeds, and CISCO is proud to partner with him on many of our alfalfa varieties. Our other farming website, CISCO Farm Seed, is dedicated solely to the "small seed" part of your farming operation, namely hay, pasture, summer annuals, and yes – even cover crops. It's a great place to go to get answers to your forage questions.
Again, if you have any questions, just click here to contact us.  
No questions? Keep scrolling down to meet our agronomy team. 
Scott Wohltman, CCA
Scott started his career working for Effingham Equity, an ag retailer in south central IL for 10 years. He was later employed by Land O'Lakes (mainly as a Forage/Alfalfa/Cover Crop Agronomist), working primarily with ag input suppliers and seed dealers across IL, IN, OH, and IA. Scott then went on to become the Regional Wholesale Lead for DLF USA. 
Scott is a Certified Crop Advisor and the current Director of Agronomy for The CISCO Companies. Scott recently served as Chair for the Cover Crop Working Group of the American Seed Trade Association (ASTA), striving to bring credibility and quality standards/policies to the environmental seed industry while representing the seed trade at both state and federal levels. 
Scott graduated from Southern Illinois University, Carbondale in 1997 and currently resides outside Effingham, IL, where his family operates a corn/soy/livestock operation and where he usually fails to keep up with his wife and two active children.
Dustin Johnson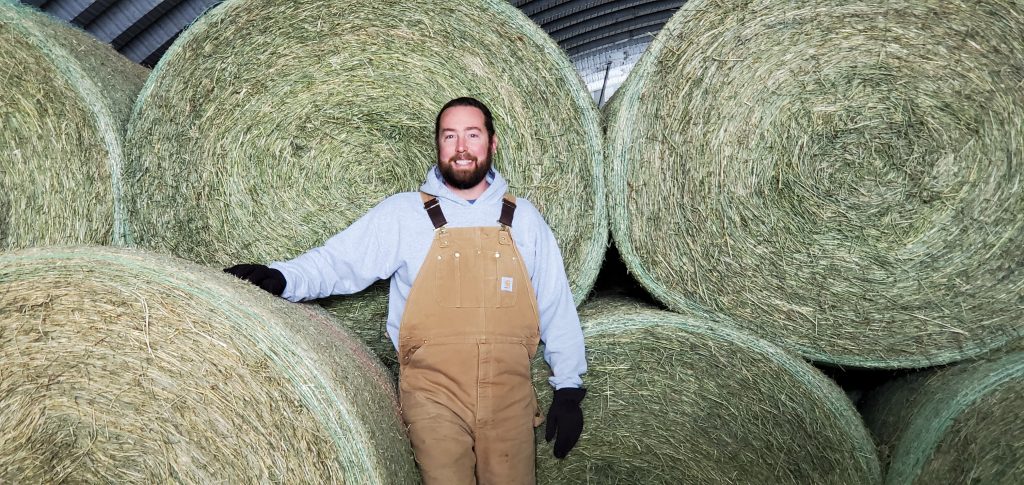 Dustin is CISCO's Ohio Valley Region Forage Agronomist. Dustin studied Agronomy at Purdue University and has work experience in applied crop research and federal crop insurance. Dustin lives near Kokomo, Indiana and operates a family farm business that specializes in high-quality dry hay for dairies, beef cattle, and horse farms, as well as certified organic grains. Dustin passionately believes in soil conservation and the power of extended, diverse cropping rotations to harness the natural productivity of farmland. He is currently serving his 10th year as a supervisor at the Clinton County Soil and Water Conservation District.