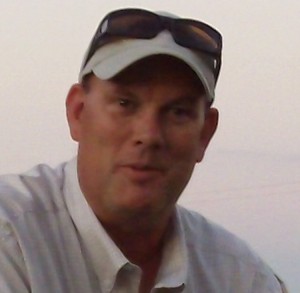 Hi folks! I will do my best to respond to your questions in a timely fashion.
However, plantcovercrops.com is not my "real" job and sometimes I cannot respond quickly because of work and family responsibilities. I'll invite you to use the "search box" as many questions are already covered in previous posts.
However, keep sending questions as they may end up as the next blog post!
Rest assured I will do my best to help as much and as quickly as possible. Thanks for understanding.